Rumours About Ayesha Takia Lip Surgery, Ayesha Takia News, Latest Images: After being the attraction inside the Hollywood actresses, it seems like plastic surgery treatment trend is getting high among the Bollywood actresses too. Bollywood and cosmetic surgeries go hand in hand. While most actresses deny going under the knife, the ending results are sometimes strong evidence. Such is the case with Bollywood actress who did the lip injection just recently that this actress is none other than Ayesha Takia! Yes, She is one of the finest actresses of South India and Bollywood.  At present, she completely disconnected with the Bollywood and acting.
Ayesha Takia has just uploaded one of her fresh pictures on the Instagram where her lip injection is fully apparent. She has given her lips with the broad and bigger effects that have to bring a huge change in her face for sure. She is looking totally changed. Lip shape change is so much apparent that actress also cannot even deny this story. But her recent news of the lip injection that made quite strange even though she will not be acting then why did she hit her mind to get the lip injection.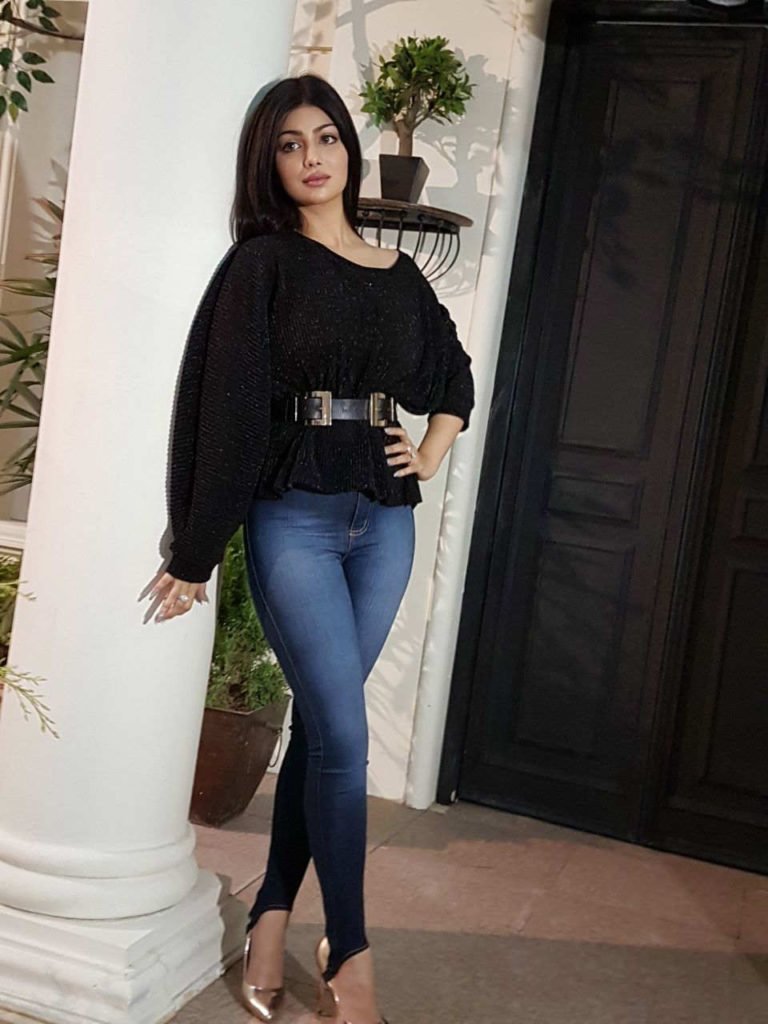 The bubbly Bollywood actress who was known for her cheerful avatars on screen had completely lost from the scene post her marriage with Farhan Azmi. But she's back in rumor and for all the wrong reasons. Ayesha appears to have undergone a lip enhancement surgery and that has gone awfully wrong. In the latest pictures of Ayesha doing the rounds on the Internet, the charm is lost and the actress looks almost unrecognizable.