InfoCoverage is the best and trusted source of news all around the world. At Info Coverage we cover the news, story of India & the world by offering fresh content that is useful and informative for readers. Info Coverage delivers the latest news on national and international issues, trends with Images and Videos.
Apart from latest news coverage and regular updates we also cover wide range of great news and information on the topics like technology, politics, sports, education, entertainment, health and much more.
We are passionate and dedicated to deliver latest and trending news updates to our readers first. And for this, we have a team of creative and super talented writers.
For any query, ideas sharing or issues regarding advertisement, copyright you can contact us via social sites link mentioned below-
Connect Us at Facebook: @InfoCoverage
Connect Us at Twitter: @InfoCoverage
Connect Us at Google+: @InfoCoverage
You can also contact us directly by contact page.
Meet the Team at InfoCoverage.Com
---
Mr. Tapeshwar Kumar – Founder & Chief Editor
A Passionate dedicated blogger and Digital Marketing Strategist. Doing blogging since 2011 and contributed more than 1500 useful articles to the internet on various topics. He is the founder and chief editor at infocoverage.com.
Connect with him on Facebook
Email: tapeshwar@infocoverage.com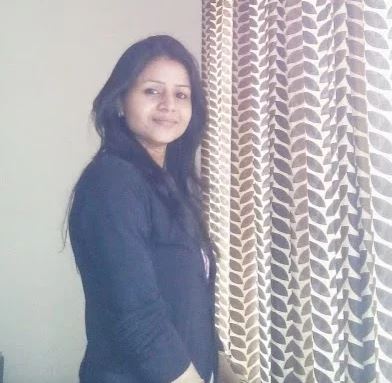 Mrs. Priya Singha- Sr. Content Writer & Editor
Priya is the Sr. content writer cum editor at infocoverage.com with experience of more than 5 years in web content writing and blogging. She writes about latest news update on various trends/topics all around the world.
Connect with her on Google+
Email: priya.singha@infocoverage.com
Mr. Animesh Kumar – Social Media Executive & Content Editor
By profession, animesh is an engineer and at infocoverage.com he takes care of all social media activities and content write-up about world news, technology, and sports.
Connect with him on Facebook
Email: animesh.kumar@infocoverage.com